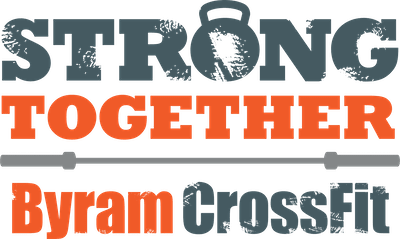 Great atmosphere and excellent coaches. I love to go. 5 stars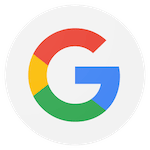 I truly cannot say enough good things about Strong Together Byram! The coaches are amazing, they ensure everyone is doing the movements safely and correctly. Everything can be scaled so no need to worry that the workout is too advanced. And when you achieve a goal, you better believe it's celebrated! STB is truly one of the most positive and supportive gyms I've ever experienced. I love it here!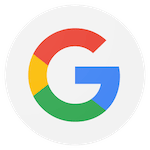 A great local gym that offers functional fitness. I have learned so much already! The coaches have been great and take the time to work with you no matter what your fitness level is. I love the lifting class and enjoying the CrossFit style classes as well.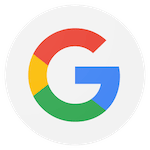 So proud to be a member of this gym! Not only do we get great workout programming but also excellent coaching and nutrition guidance as well. It's the whole package! The environment is so positive and welcoming and I feel 100% supported from the coaches and fellow members. As a busy working mom of 2 my schedule is crazy sometimes but the various class times offer lots of options. This is the only gym i have ever stuck with because my goals are supported and i've seen such great results! Everyone should come try it out!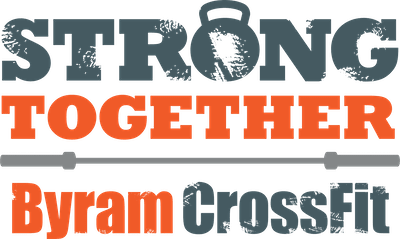 Top-notch coaching, a state-of-the-art facility and the best programming around. Highly recommend for both seasoned athletes and beginners alike!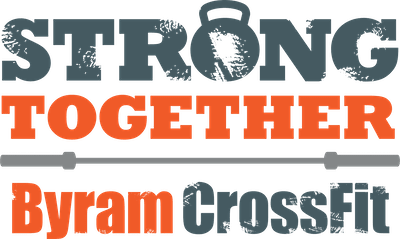 Awesome equipment, upbeat atmosphere, great people!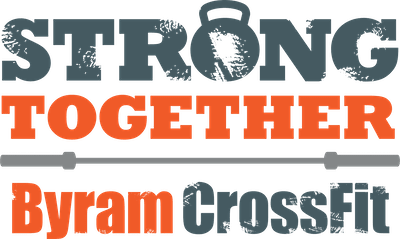 Excellent, experienced and knowledgeable coaches. You will not be disappointed and will love the results.